Cosmic Blast, built with only social network, social bookmark, and RSS projects. These project modules are the best for building instant wheels because the links are live right away.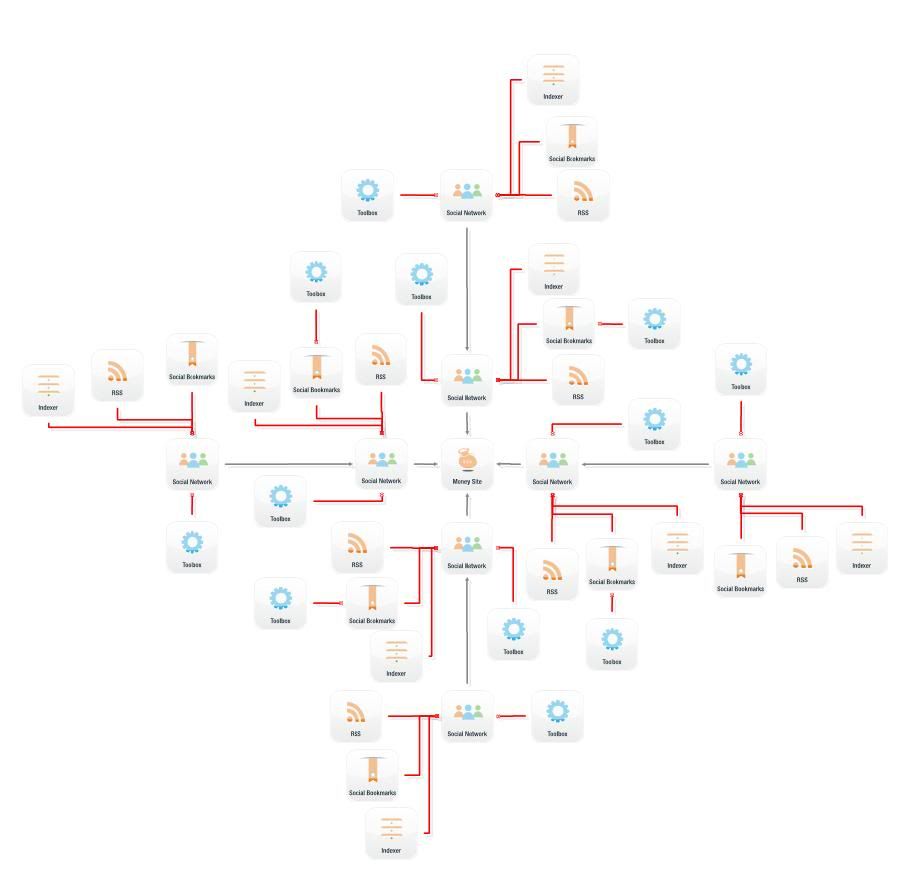 This is the Cosmic Blast II – Supernova, I just took the same Cosmic Blast template and jacked the links with web 2.0 profiles and forum profiles.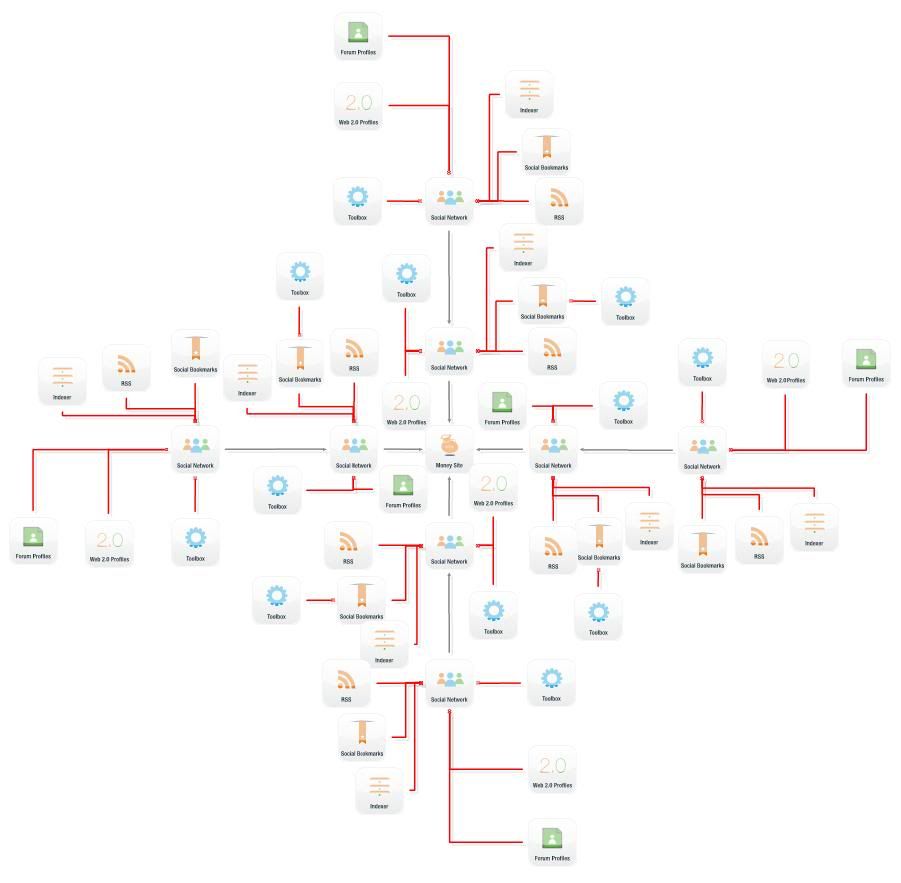 Keep Visiting Us to get access to the best and most expensive Seo Cracked Tools and MoneyMaking Methods!!!
Regards MadBlackHatForum.com !
[donationdownloads id="87″]